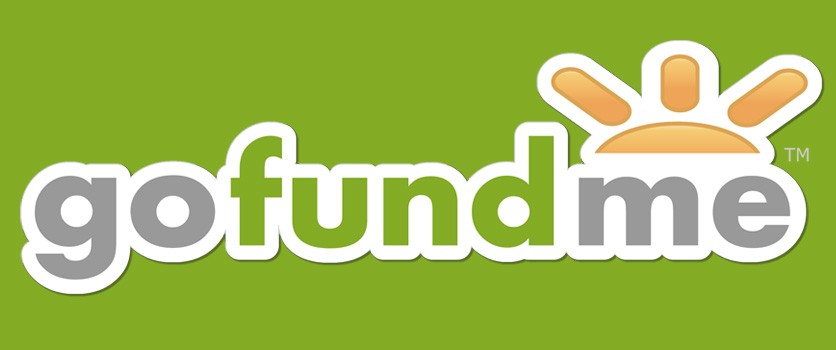 OCALA, Fla. - A GoFundMe account has been set up for an 8-year-old Ocala girl to purchase challenge coins to give to first responders. According to GoFundMe Regional Spokesperson Claudia Curiel, Aubryn has a huge appreciation for first responders and everything that they do. She's been hosting first responders at her home on Christmas Eve for the past five years. She serves them hot chocolate/coffee, treats and pastries. She plays games, colors and has made ornaments with the first responders that have shown up.
The Marion County sheriff presented her with a challenge coin thanking her for going above and beyond in thanking those who serve her community. She ended up collecting coins from each agency that stopped by. In January, she asked her parents if she could give them something to carry as a reminder that they are loved and appreciated. They had a challenge coin made for her to hand out.
She has since been invited to the Department of Corrections meeting and was honored by them for showing her appreciation. Now she's been invited to participate in a state meeting to honor elite first responders and asked to hand out her coins there. She's also been asked to present her local SRO's (School Resource Officers) with coins.
Her mother has set up a GoFundMe account to help support Aubryn's efforts. "We would love to take part in these events but we are lacking the funds to have more coins made," said Aubryn's mother. "We would like to have 300 additional coins made for these events and possibly more to have on hand for her annual events." Aubryn's mother says that donations will be used to purchase more coins, and if there are any additional funds they will be used for her first responder events and will directly benefit first responders such as firefighters, police, sherriff, Department of Corrections, nurses, doctors, EMTs and veterans.
To view the GoFundMe please visit:https://gf.me/v/c/76rg/appreciation-of-first-responders
# # #
Email editor@
alachuatoday.com
Add a comment