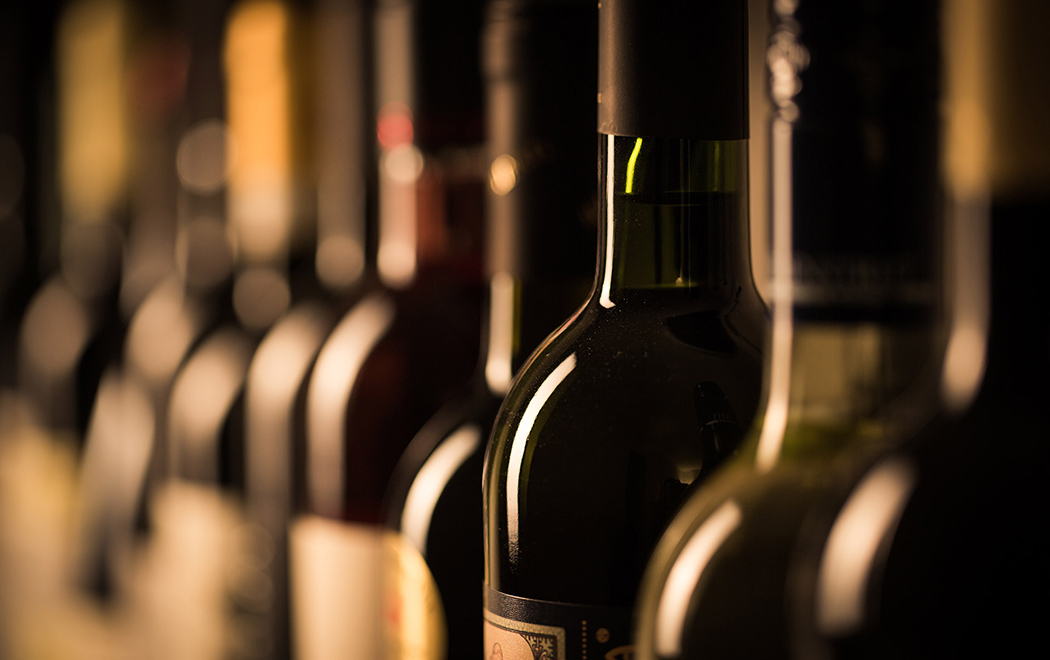 ALACHUA—Beaker & Flask Fine Wine and Craft Cocktails, North Central Florida's newest destination for wine enthusiasts, is delighted to announce the launch of its Wine Academy in partnership with the Society of Wine Educators. This alliance is set to lead wine education in the region by introducing cutting-edge blind-tasting courses, wine-tasting classes, and certifications that provide enthusiasts and professionals an exceptional opportunity to deepen their knowledge and appreciation of wine.
Beaker & Flask's Wine Academy is a significant addition to the state's educational landscape, as it is one of only three wine academies in Florida. This distinction reflects the academy's commitment to elevating the wine education experience and further solidifies its position as a premier destination for wine enthusiasts.
"Our goal is to create an educational platform that doesn't just convey knowledge but fosters a profound connection with the intricacies of winemaking, service, pairing, and tasting," said Beverage Director and Operations Partner Melody Wilson.
The Beaker & Flask Wine Academy will break new ground with its exclusive curriculum, designed to encompass various topics, including the art of blind deductive tasting, wine theory, and service. From mastering the art of sensory evaluation to identifying complex aromas and flavors, participants will be guided through an immersive experience led by sommeliers, accomplished winemakers, and industry veterans.
"The establishment of Beaker & Flask's Wine Academy is not just about education; it's about building a community of best and next practices in the world of wine," said Elliott Welker, Founder of Beaker & Flask and Certified Specialist of Wine.
This partnership with the Society of Wine Educators ensures that the Wine Academy's curriculum aligns with the highest standards of wine education. As a globally recognized authority in advancing wine knowledge, the Society of Wine Educators brings a wealth of experience and credibility to this collaboration.
"We are thrilled to join forces with Beaker & Flask to establish a destination for preeminent wine education," said Ben Coffelt of the Society of Wine Educators.
Enrollment for the inaugural sessions at Beaker & Flask's Wine Academy has commenced. For detailed information on course offerings, academy faculty, and registration details, prospective students are encouraged to visit Beaker & Flask's website at www.BeakerAndFlaskWineBar.com.
# # #
Email editor@
alachuatoday.com
Add a comment