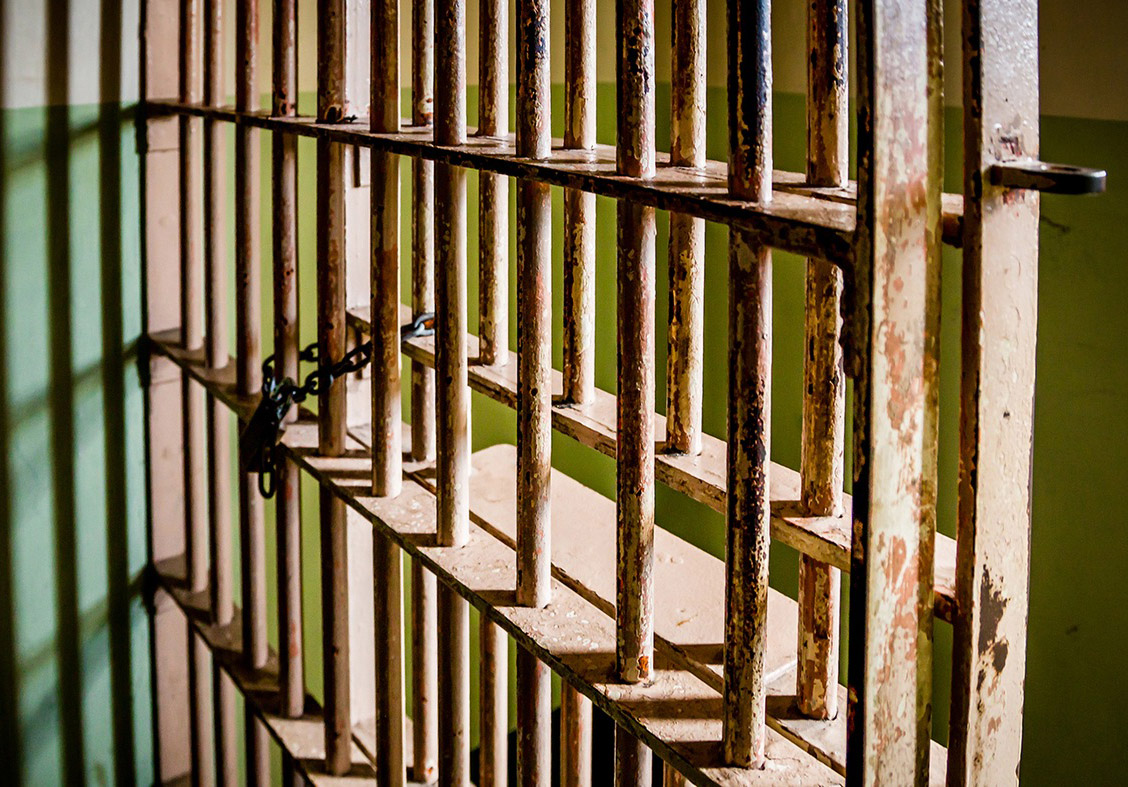 Staff report/Alachua Chronical
GAINESVILLE – Jose A. Coronel, 45, was arrested late Thursday night, Aug. 31, 2023, and charged with six drug-related felonies, two drug-related misdemeanors, money laundering, and using a two-way communications device to facilitate a felony after a man died of an overdose after allegedly purchasing drugs from Coronel.
Alachua County Sheriff's Deputies responded to a medical emergency at 7:30 p.m. Thursday night; the patient died, and deputies found evidence of drug use. The death is being investigated as a potential overdose. The victim's parents reportedly gave consent to search his phone, where deputies found messages between the victim and Coronel from two days before his death about buying "a pack." Previous messages between the two reportedly discussed weights, quality, and prices.
Deputies matched the phone number to Coronel and used the victim's phone to arrange a narcotics deal. When Coronel came outside to meet them, he was taken into custody. A search incident to arrest reportedly produced a small bag with residue that tested positive for methamphetamine.
A search warrant was issued and reportedly produced 18.8 grams of marijuana, 29.2 grams of methamphetamine, 8 alprazolam pills, 8 amphetamine pills, $1,600 in cash, a scale, baggies, glass pipes, and straws.
Coronel's home is located 880 feet from Metcalfe Elementary School.
Coronel has been charged with trafficking in methamphetamine, possession and possession with intent to sell of methamphetamine within 1,000 feet of a school, money laundering, maintaining a drug dwelling, possession of amphetamines with intent to sell within 1,000 feet of a school, possession of less than 20 grams of marijuana, possession of drug paraphernalia, unlawful use of a two-way communications device, and possession of alprazolam with intent to sell. Additional charges may be added later.
Coronel has traffic citations in Alachua County going back to 2006 but no local criminal history.
# # #
Email editor@
alachuatoday.com
Add a comment