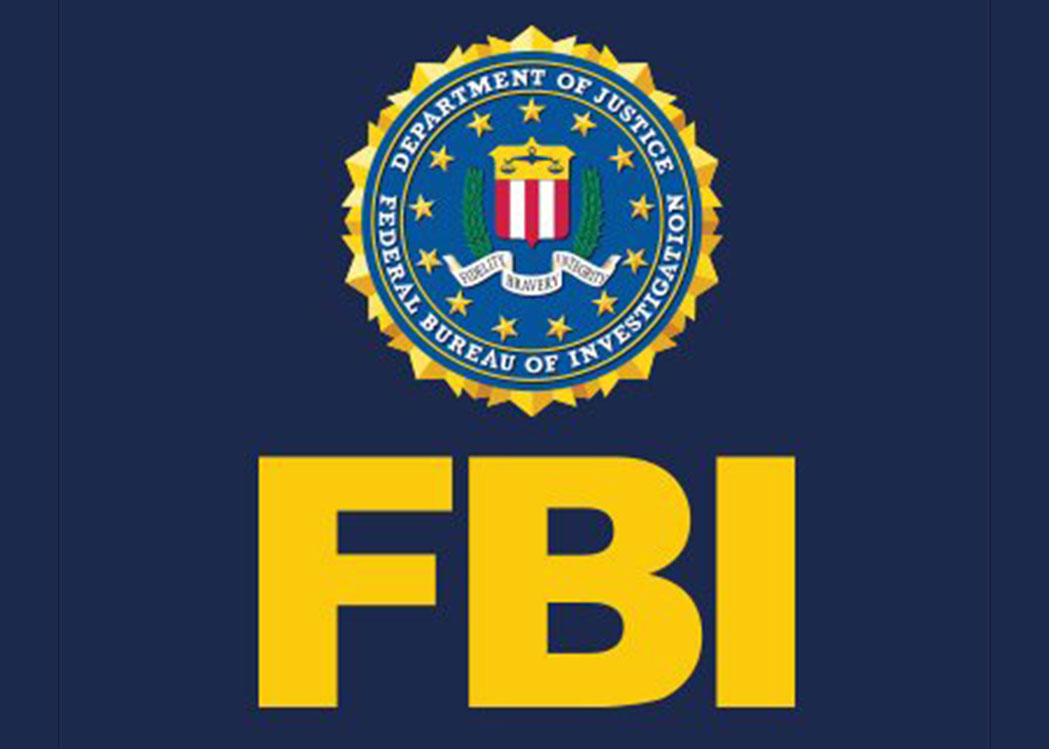 GAINESVILLE ‒ The Florida Highway Patrol (FHP) is seeking any information the public may have about an unknown make and model silver colored SUV that caused a traffic crash on Friday March 24, around 10 p.m.
The crash involved a motorcycle with a male driver and female passenger and took place at the intersection of State Road 331, (Williston Road) and U.S. Highway 441 when the SUV turned left in front of the 2003 Harley motorcycle.
When the motorcycle rider took evasive action to avoid the SUV, control of the motorcycle was lost, causing both riders to be thrown across the roadway. The motorcycle driver sustained minor injuries, however the motorcycle passenger is in critical condition.
Anyone with tips or any other information about the driver and/or silver SUV that caused this collision is asked to call their local Crime Stoppers, *FHP or the FHP Regional Communications Center at 1-800-387-1290.
# # #
Email cwalker@
alachuatoday.com
Add a comment